identify
---
World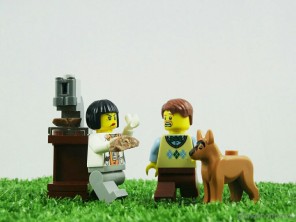 Seattle residents have started using 'PooPrints' testing kits, which employ DNA testing to identify the source of dog droppings.
Technology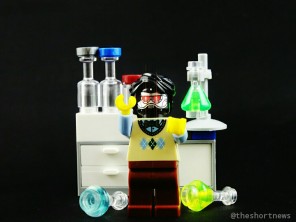 Citizen science group 'Science for the Masses' has used Chlorin e6 to develop eye drops that give temporary superhuman night vision!
Funny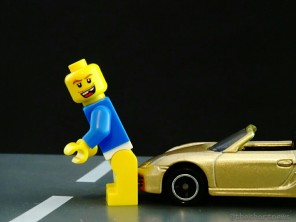 Police in Akron, Ohio say that someone may have finally photographed the 'serial pooper' they believe is responsible for pooping either on top of or inside 19 Akron cars since 2012.