About the Short News
---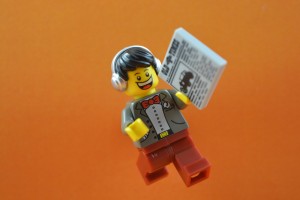 The Short News is NOT your typical 'news site'…
This is a refreshing and original take on the news where I use toys to create images for short news updates, so that you can catch up with interesting news snippets from around the world in a fun and light-hearted manner!
Me? Although I'm a tax lawyer by day, my real passion is empowering people with knowledge in a way that everyone can relate to (which is a nice way of saying I still play with toys!!). I have always wanted to make the news fun and accessible. I believe the Short News does exactly that.
Know things in just a few short minutes

Would you like to get in touch??