funeral
---
Technology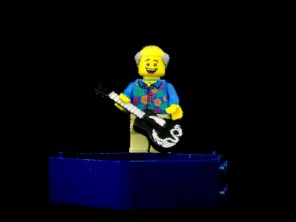 An American 3D projection company is offering people the ability to appear at their own funerals in hologram form.
World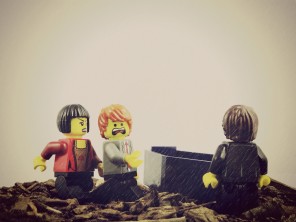 A comical mix-up at a roundabout caused mourners to follow the wrong hearse for 9 miles, which left family members waiting in torrential rain at the gravesite.
World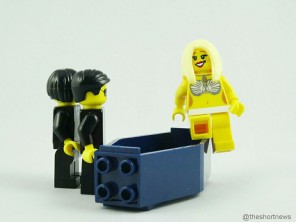 A Taiwanese wife reportedly hired 2 trippers to perform at her husband's funeral, as a parting gift.