prevent
---
World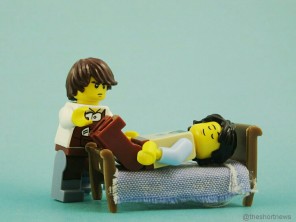 An IKEA store in Beijing, China is having little success in dissuading shoppers from sleeping on its furniture in stores.
World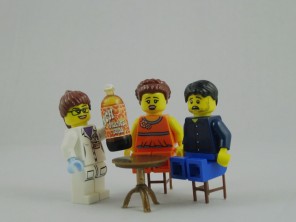 Research carried out by Austin Health shows that the consumption of sugary drinks with fatty meals might actually help to protect against weight gain!
World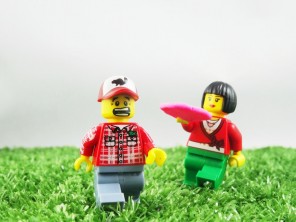 New Zealanders are being urged to refrain from mixing alcohol and sport this summer after 86 Frisbee-related injuries were reported last summer!