About the Short News
---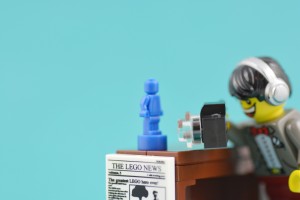 The Short News is NOT your typical 'news site'…
The Short News is dedicated to sharing funny, offbeat and lighthearted stories, one brick at a time. Now the news is fun!
Me? Although I'm a tax lawyer by day, my real passion is empowering people with knowledge in a way that everyone can relate to (which is a nice way of saying I still play with toys!!). I have always wanted to make the news fun and accessible. I believe the Short News does exactly that.
Would you like to get in touch??
[contact-form]