Brasil
---
Funny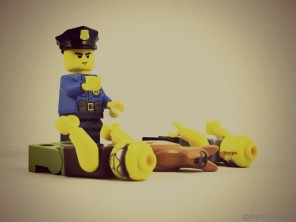 A photo of a guard dog lying beside his owner and other men during a police raid has gone viral.
Funny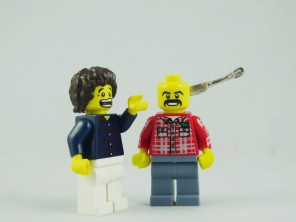 A Brazilian taxi driver who got into a bar brawl was stabbed in the head, but didn't know until after he drove HIMSELF to the hospital and it was removed.
Sport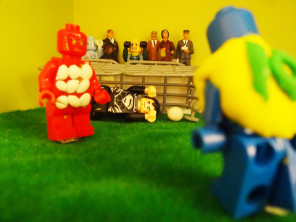 • The opening match of the 2014 FIFA World Cup has ended in Brazil 3, Croatia 1.
• 2 goals were scored by Brazilian superstar, Neymar and the other by Oscar.
• Although the 2nd Brazilian goal resulted from a 'soft' penalty given against Croatia, Brazil sealed their dominance with Oscar's goal in 2nd half overtime.
• It seems Brazil are on the march this World Cup!