bacteria
---
Science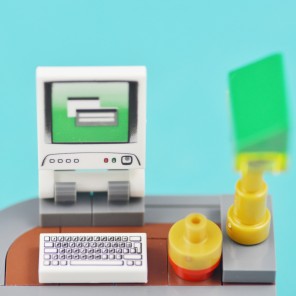 New research indicates that your computer or laptop keyboard is 20,000 times dirtier than a toilet seat!
Funny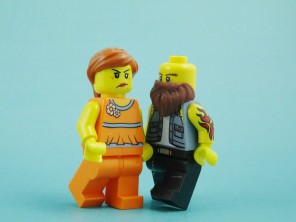 Studies carried out in New Mexico reveal that some beards contain so much poo, they're similar to toilets!
World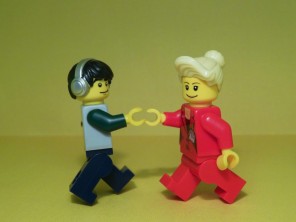 • A recent study has found that fist bumps are more hygienic than handshakes and drastically reduce the risk of spreading infectious diseases.
• Notably, the humble fist bump transfers approx 90 per cent less bacteria than a handshake.