abdomen
---
World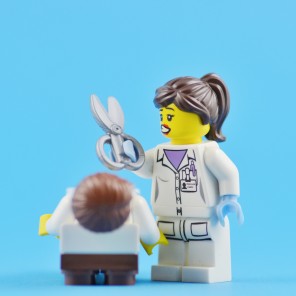 A Vietnamese man who unknowingly carried surgical forceps in his body for 18 years has finally had them removed!
World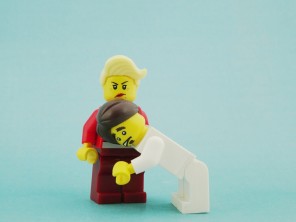 A Jordanian woman claims that doctors left a mobile phone insider her body when she was sewn up following the birth of her son by caesarian section.
World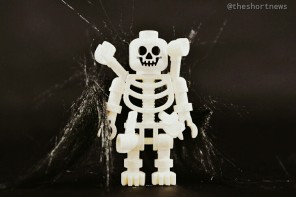 Two new species of peacock spiders discovered in south-east Queensland have been nicknamed Skeletorus and Sparklemuffin.