studies
---
Science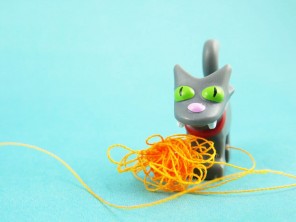 According to scientific studies, watching cat videos boosts your energy and positive emotions, and decreases negative feelings!
Science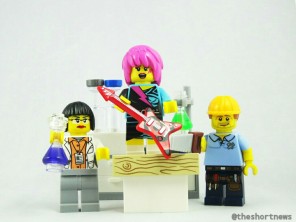 Psychologists at Northwestern University have found that 'creative geniuses' tend to be more distracted by noise than the average person.
World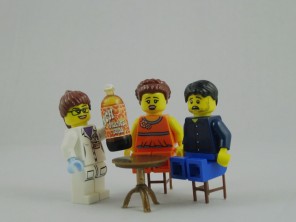 Research carried out by Austin Health shows that the consumption of sugary drinks with fatty meals might actually help to protect against weight gain!