socks
---
Funny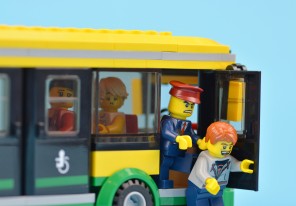 Police in India booked a man for "causing a public nuisance" on a bus because of his smelly socks!
Funny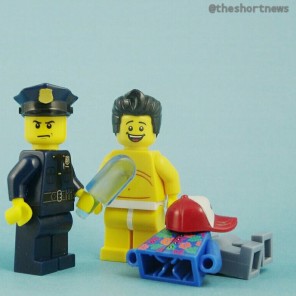 •A Russian airport worker says he'll have the last laugh after footage of him walking naked through a security scanner was leaked and went viral.
Funny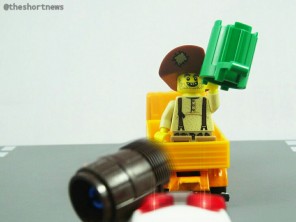 A Pennsylvania tractor-trailer driver led police on a 34-mile chase, during which he threw numerous items at them, including his socks and a mini refrigerator!