removed
---
World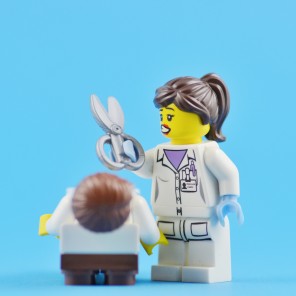 A Vietnamese man who unknowingly carried surgical forceps in his body for 18 years has finally had them removed!
Technology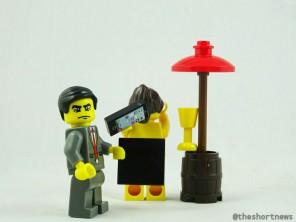 As part of an update to its Community Standards page, Facebook has finally confirmed that it will remove photos of bare buttocks, genitals and breasts (if nipple is shown).
Funny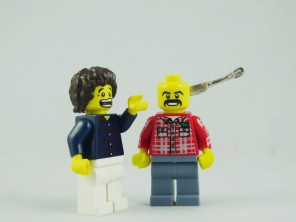 A Brazilian taxi driver who got into a bar brawl was stabbed in the head, but didn't know until after he drove HIMSELF to the hospital and it was removed.