owner
---
Funny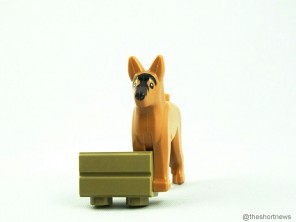 A video posted to YouTube shows a man progressively shrinking his dog's bed to see whether he'll get in.
Australia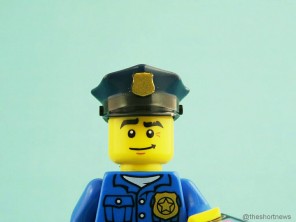 A police officer from Albury NSW used a phone lost by its owner to post a selfie and a series of puns on Facebook in a light-hearted bid to locate her!
Funny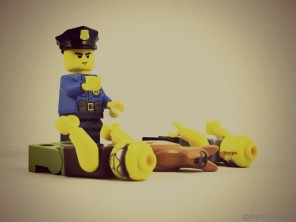 A photo of a guard dog lying beside his owner and other men during a police raid has gone viral.