love
---
Science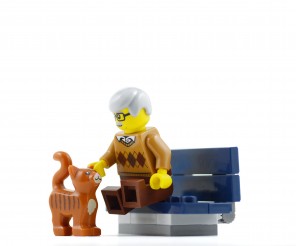 According to a new study from Oregon State University, cats really, really love you – even more than food!
Art, Music & Movies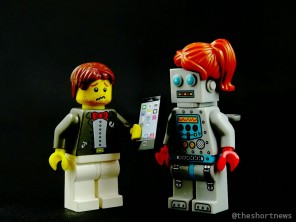 Tinder users who 'swiped right' to meet 'Ava' soon realised she's the main character in upcoming film Ex Machina and that they were chatting to a bot as part of a marketing campaign.
World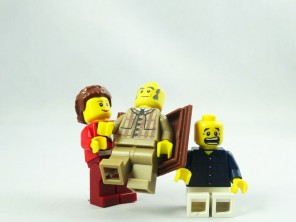 Bestselling romantic novel author Jodi Malpas split from her husband of 10 years after she fell in love with 'Jesse Ward', a character she created in her steamy 'This Man' trilogy.