lead author
---
Science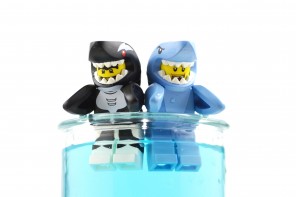 According to studies carried out by Exeter University, fish are individuals with unique character traits and complex personalities.
Science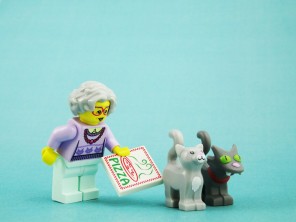 A study by the University of Lincoln England suggests that (unlike dogs) cats don't need their owners to feel protected and rely on them mostly for food.
Australia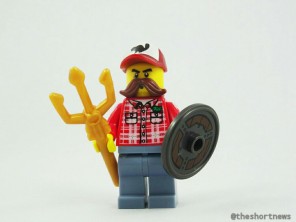 A study performed by the University of Western Australia reveals that men tend to sport facial hair when they feel they are under threat from other men!