hunt
---
World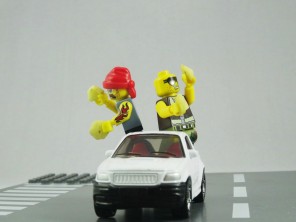 An 18-year-old Scottish man is facing assault charges after allegedly throwing potatoes at pedestrians from a moving vehicle.
World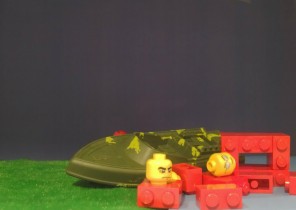 ‌• In February 1997, the Tokio Express was hit by a massive wave, dumping nearly 5 million lego pieces 20 miles off Lands End, England.
‌• Over 17 years later, pieces are still being found among seaweed and stones!