found alive
---
World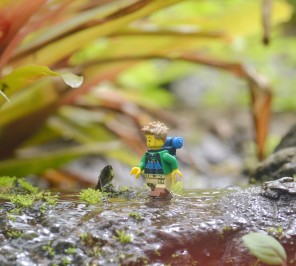 A Tasmanian man has been found alive in a Malaysian national park 2 weeks after he was reported missing.
World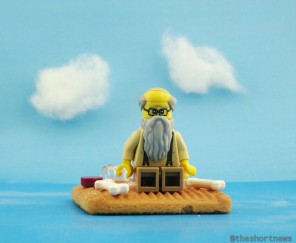 Louis Jordan was returned to his family on Good Friday after being lost at sea for 66 days, and having already been mourned by many!
World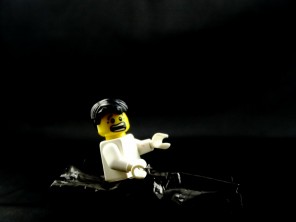 ‌• A Brazilian man was found alive in a body bag just 2 hours after being declared dead and placed at the morgue.