fda
---
World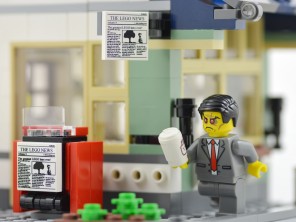 US customers can now order the World's Strongest coffee, Black Insomnia, with each serve containing a staggering 702mg of caffeine!
Funny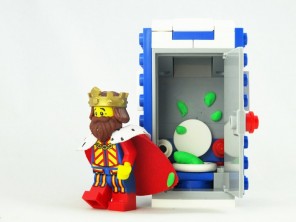 Burger King's A.1 Halloween Burger is reportedly turning people's poop bright green, with many taking to Twitter to post pictures of their green poo!
Science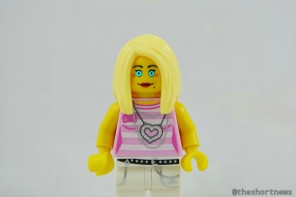 Californian company Stroma Medical claims its new laser treatment can permanently change the colour of your eyes from brown to blue.