evacuated
---
World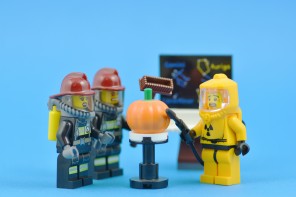 A pumpkin spice air freshener caused the evacuation of a Baltimore, Maryland school, and the hospitalisation of 5 people!
Funny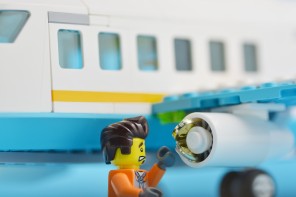 A plane had to be evacuated for several hours after an elderly passenger threw coins into the engine for good luck!
World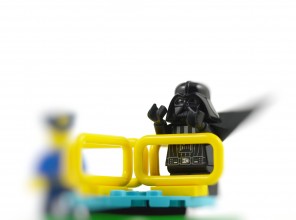 A Wisconsin school was evacuated after a 'concerned parent' mistook a child's Darth Vader costume for a bulletproof vest, and contacted the police!