celebrate
---
World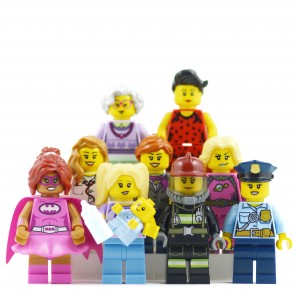 Today is International Women's Day. It's a global celebration of women, held in more than 100 countries across the world!
Funny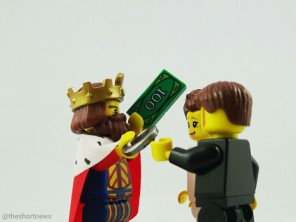 Illinois couple Joel Burger and Ashley King have accepted US fast-food chain Burger King's offer to buy gifts and pay expenses for their wedding on 17 July 2015.
World
Believe it or not, 'Ninja Day' is celebrated in Japan every year on 22 February, with people even dressing up as ninjas to go to work!