canadian
---
Funny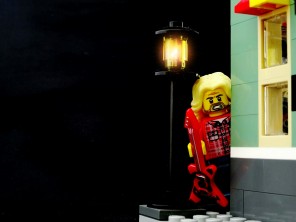 Queensland Police posted a makeshift 'Nickelback' wanted poster to its Facebook page, warning residents to avoid these men "impersonating musicians"!
Entertainment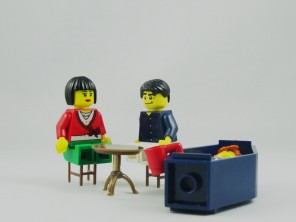 A devoutly religious Canadian woman kept her dead husband in a locked bedroom for 6 months because she believed he would be resurrected.
Science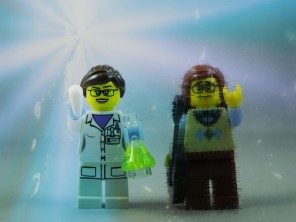 It's reported that Canadian dentist Michael Zuk is trying to clone John Lennon after he bought one of the former Beatles teeth in 2011.