Amsterdam
---
Funny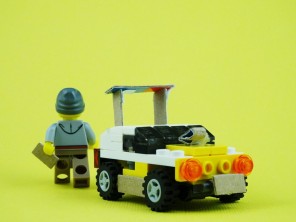 Dutch artist Max Siedtentopf likes to wander the streets of Amsterdam at night 'pimping' up the cars of strangers.
World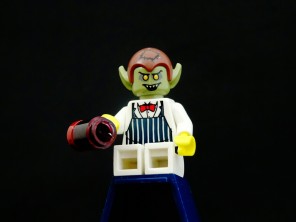 Blood Rave will be held at an undisclosed nightclub in Amsterdam this Halloween, where guests will reportedly be sprayed with REAL BLOOD!!
Funny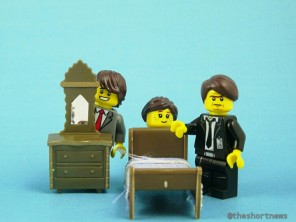 IKEA has reportedly banned hide-and-seek from being played in upcoming events at several stores in the Netherlands.