tourism
---
Australia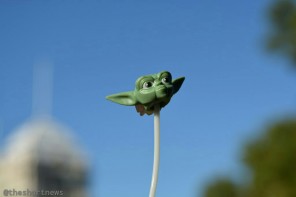 A massive hot air balloon shaped like Yoda will take to the sky at Canberra's 2015 Balloon Spectacular next month!
World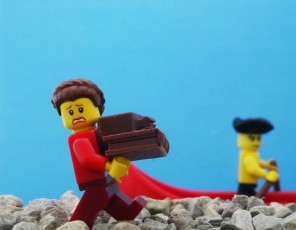 The city of Venice is considering whether to ban noisy luggage following complains made by locals that the sounds of tourists are keeping them awake at night.
Entertainment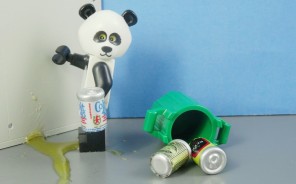 An advertisement by Chinese state broadcaster CCTV featuring a 'bad panda' in Australia has been pulled from air. The ad showed the panda being a bad tourist by misbehaving, littering and urinating in public.