the Short News
---
World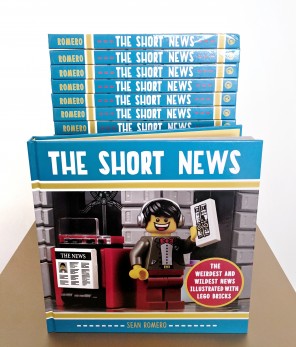 The Short News book is now published! Making the news fun, one brick at a time!
Entertainment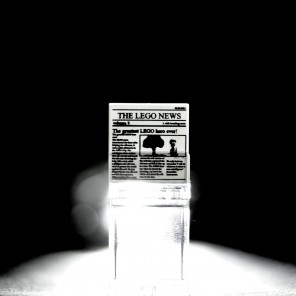 For real-time discussion of news stories posted by The Short News, head over to @theshortnews on Instagram.
Entertainment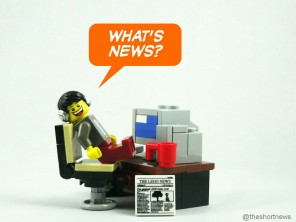 The "What's News" segment is the next stage in The Short News' aim to make the news fun and get people involved!