neighbours
---
Funny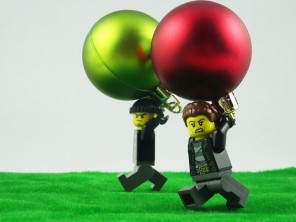 A Colorado Springs couple were arrested for allegedly stealing $2,000 worth of Christmas decorations from their neighbours' front yards.
Australia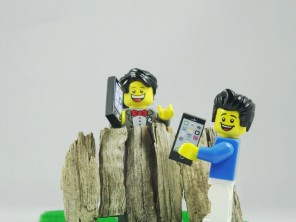 Modeled on 'Nextdoor', neighbourhood social network Nabo is set to launch in Australia, with the aim of facilitating better communication between residents in an area.
World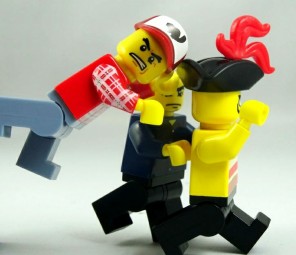 A Florida man dressed as Captain Jack Sparrow was mistaken for a thief by neighbours, who chased him down and held a gun to his head while the police arrived.