Art, Music & Movies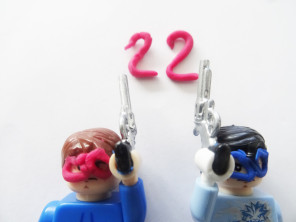 • 22 Jump Street follows on from the hugely successful 21 Jump Street.
• This time, Schmidt and Jenko go undercover at a local college, where they will need to work out if they can have a mature relationship.
• Initial reviews suggest this is a funny way to invest 112 minutes.