World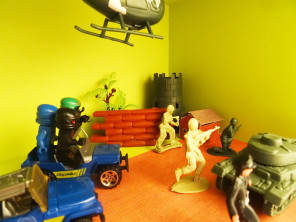 • ISIS has taken over Mosul, Iraq, forcing approximately 500,000 residents (and troops) to flee the city.
• ISIS is the Islamic state of Iraq and is linked to al-Qaeda.
• Mosul is Iraq's 2nd largest city.
• A spokesman for UN Secretary-General Ban Ki-moon has said that he is gravely concerned for the situation.