IKEA
---
World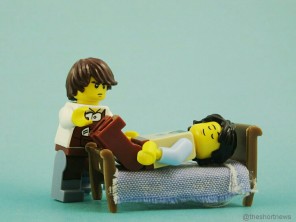 An IKEA store in Beijing, China is having little success in dissuading shoppers from sleeping on its furniture in stores.
Funny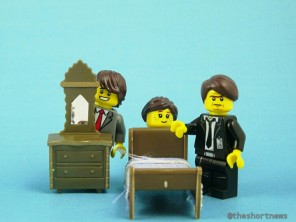 IKEA has reportedly banned hide-and-seek from being played in upcoming events at several stores in the Netherlands.
Australia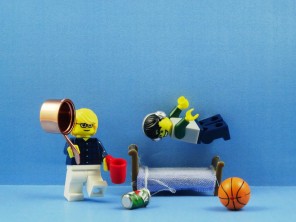 • IKEA & Airbnb are offering 3 families the chance to sleep in a Sydney IKEA store for $11. Winners also get sheets, styling tips and a "remarkable" wake up.