ice cream
---
World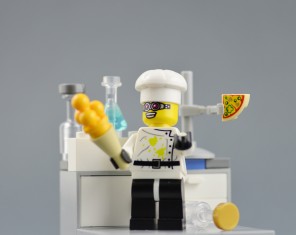 Little Baby's Ice Cream in Philadelphia has created pizza-flavoured ice cream in honour of Pizza Brain, a nearby pizza museum.
World
Ice creams in exchange for knowledge, a fake flying saucer being chased down the streets of Ireland and rowdy golf brawling in this week's catchup news.
World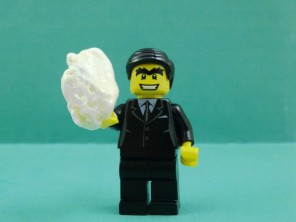 ‌• Italian Prime Minister Matteo Renzi responded to a newspaper jibe at him by handing out ice cream to journalists.
‌• The Economist printed a comic where Mr Renzi was aboard a sinking ship (made from a Euro), holding an ice cream cone.