author
---
World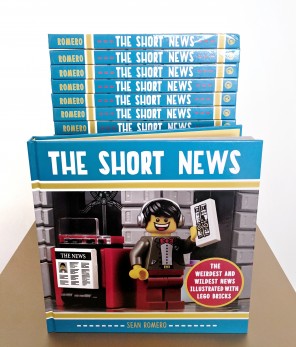 The Short News book is now published! Making the news fun, one brick at a time!
Science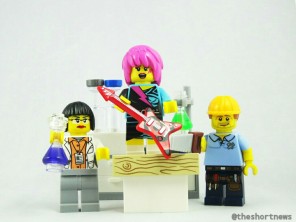 Psychologists at Northwestern University have found that 'creative geniuses' tend to be more distracted by noise than the average person.
World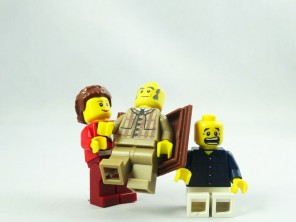 Bestselling romantic novel author Jodi Malpas split from her husband of 10 years after she fell in love with 'Jesse Ward', a character she created in her steamy 'This Man' trilogy.