Arkansas
---
Funny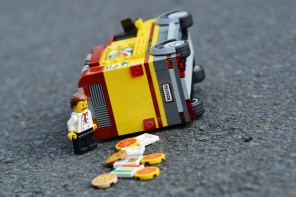 A truck crashed in Little Rock, Arkansas causing frozen pizza to be scattered across the Interstate 30!
World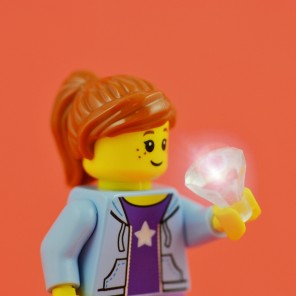 A 9-year-old Missouri girl found a 1.53-carat white diamond while holidaying with her family in Arkansas!
Funny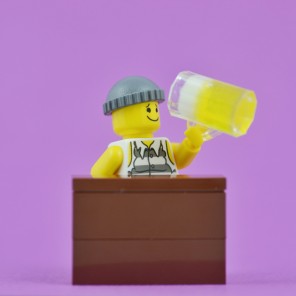 An inmate who escaped an Arkansas prison last week turned up at a bar, ordered a beer and declared he was turning himself in.