spy
---
Technology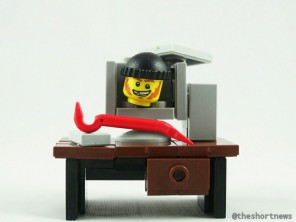 Microsoft has warned that hundreds of millions of Windows PCs are actually vulnerable to the recently discovered 'Freak' security vulnerability!
Technology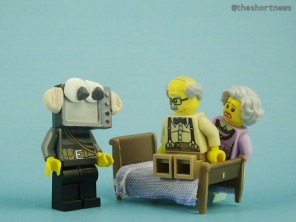 Samsung's Smart TV privacy policy warns that words spoken by those who use the voice recognition software will be among data captured and transmitted to 3rd parties!!
World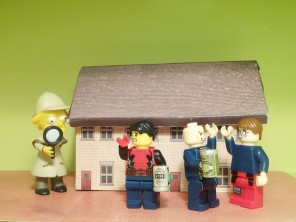 ‌• German Chancellor, Angela Merkel, says the German government may scrap a no-spy agreement Germany has held with Britain and The USA since 1945.
‌• Following the arrest of a US 'double agent', Germany has not ruled out counter-espionage surveillance of the USA.