sacked
---
World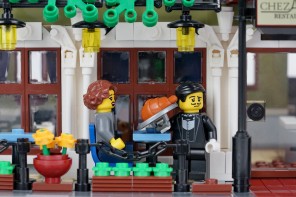 A Canadian waiter who was fired for being aggressive towards his colleagues says he's not rude; just French.
Politics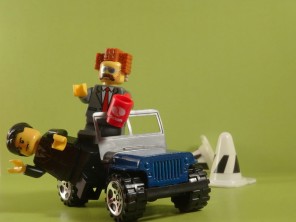 ‌• Ricky Muir, Senator for the Motoring Enthusiast Party, has sacked his 2nd senior staff member in a week for taking a 'sickie'.
‌• It was reported the sacked staff member had a skin cancer removed from his face and took the next day off to attend a writer's festival.
Funny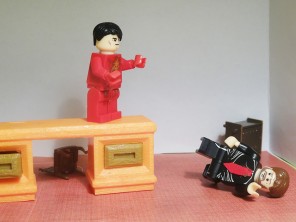 • Shortly after landing the position of 'general manager of strategy and business development' at Myer, Melbourne man Andrew Flanagan was sacked when Myer realised his CV was fake.
• Melbourne-based Quest Personnel admitted it has been taken in by "incorrect and misleading information" about Andrew's employment history.