philadelphia
---
World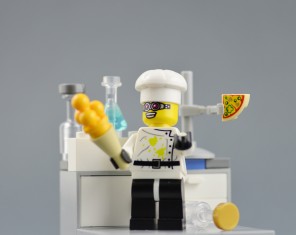 Little Baby's Ice Cream in Philadelphia has created pizza-flavoured ice cream in honour of Pizza Brain, a nearby pizza museum.
Funny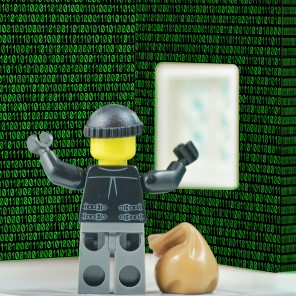 Lock up your 0s and 1s, Philadelphia, because the Binary Bandit has been stealing these digits from address numbers mounted on buildings.
World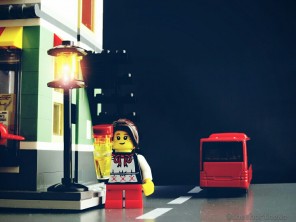 A 4-year-old girl in Philadelphia grabbed her purple raincoat, slipped out of her family's home at 3 a.m and caught a bus so she could get a slushie!