Kanye West
---
Art, Music & Movies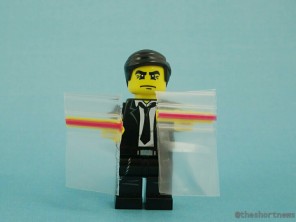 eBay has started clamping down on people selling 'air' claimed to be captured at Kanye West's 'Yeezus' tour.
Art, Music & Movies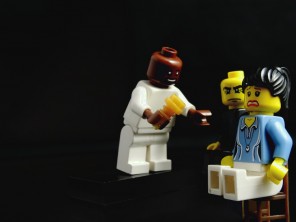 Kanye West bemoaned the lack of audience enthusiasm at his Melbourne show, stopping during 'Good Life' to say he couldn't go on with people sitting "unless y'all sitting down because y'all handicapped".
Art, Music & Movies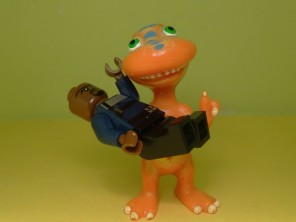 ‌• In an interview with GQ magazine, Kanye West compared wife Kim Kardashian to a dinosaur, adding that the fact he shared so many interests with his wife was as cool as a "f…ing fighter jet or dinosaur".
‌• The reference originates from the movie Step Brothers.