ink
---
World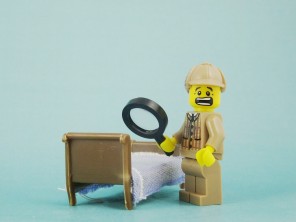 Based on data collected by furniture repair company Guardsman, the top 3 stains on furniture are urine, vomit and ink.
Funny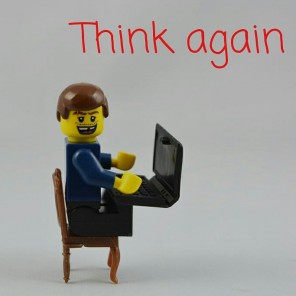 ‌• The Sydney Morning Herald was widely ridiculed on social media for printing front page news in comic sans font.
‌• Also, is it expensive is print in comic sans?