Entertainment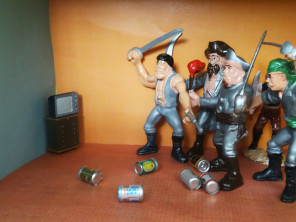 • Figures reveal that 12 hours after being aired, the Game of Thrones' season 4 finale attracted over 1.5 million illegal downloads.
• It is expected that this number has, and will, continue to climb by the millions.
• Game of Thrones is now HBO's most popular series, having overtaken the Sopranos.