doctor
---
World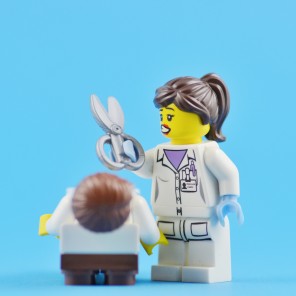 A Vietnamese man who unknowingly carried surgical forceps in his body for 18 years has finally had them removed!
Funny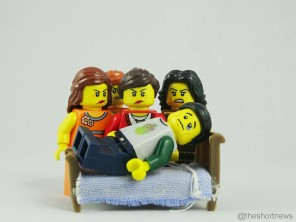 A Chinese 'Casanova' known only as Mr Yuan was reportedly caught out when 17 of his girlfriends came to see him in hospital following a car accident.
World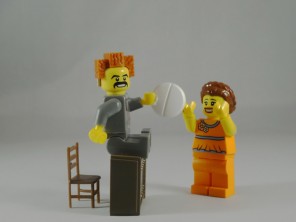 ‌• A Chicago doctor has been sentenced to nearly 6 years in jail for providing prescription drugs in exchange for sexual favours.
‌• The doctor admitted to using Craigslist to offer pills in exchange for sex, or cash which he then used to pay for sex.