Art, Music & Movies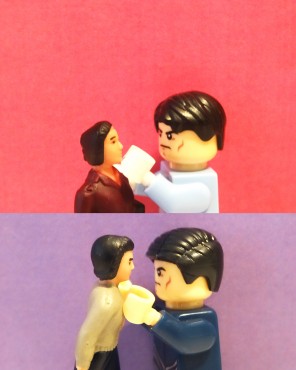 • The website of art collector, Charles Saatchi is selling artwork interpreting the scene of last year's incident where he throttled his then-wife Nigella Lawson at a London restaurant.
• The paintings portray Nigella in states of distress, with one showing Saatchi smirking.
• The works range in price from US$250 to US$30,000.