sleeping
---
World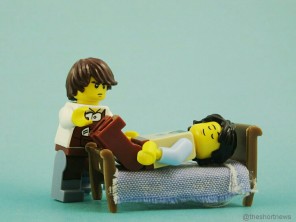 An IKEA store in Beijing, China is having little success in dissuading shoppers from sleeping on its furniture in stores.
Australia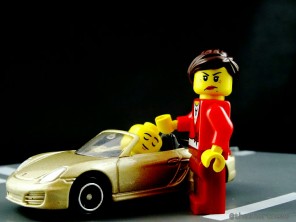 Motorists found a man sound asleep in his car, which was parked in the middle of an Australian motorway in a 110 kmh zone!
Funny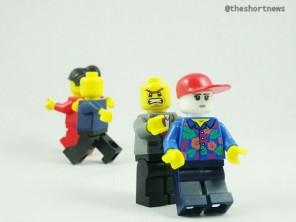 A British taxi driver was tricked out of a fare after 2 passengers promised their sleeping 'friend', who was actually a fully dressed mannequin, would pay the fare.