police station
---
Funny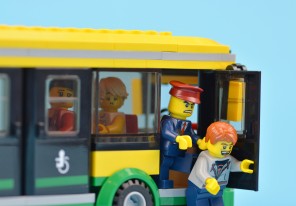 Police in India booked a man for "causing a public nuisance" on a bus because of his smelly socks!
Funny
A man reportedly walked into a police station in Växjö Sweden to complain about the quality of drugs he'd bought before changing his mind and walking out.
Australia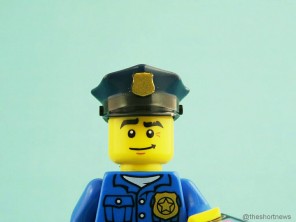 A police officer from Albury NSW used a phone lost by its owner to post a selfie and a series of puns on Facebook in a light-hearted bid to locate her!