healthy
---
World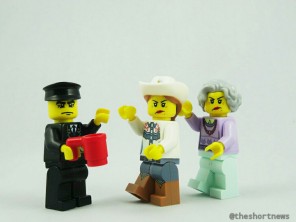 Chinese square dancers were initially shocked to hear local media reports that authorities wanted to 'standardize' their dances.
World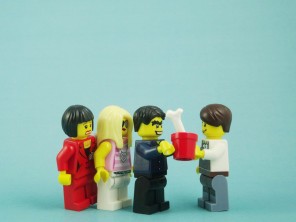 New Yorkers are swapping their afternoon coffees for a hot bowl of bone broth, and many around the world are following!
World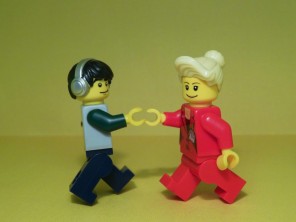 • A recent study has found that fist bumps are more hygienic than handshakes and drastically reduce the risk of spreading infectious diseases.
• Notably, the humble fist bump transfers approx 90 per cent less bacteria than a handshake.