World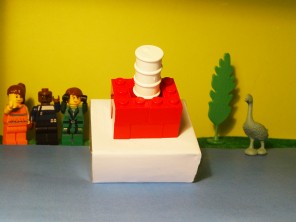 ‌• The wreck of the luxury liner Costa Concordia has been refloated in one of the largest salvage operations in history.
‌• The ship was refloated by pumping air into 30 large metal boxes attached to its hull.
• The ship ran aground 2 and a half years ago, with its captain Francesco Schettino now on trial for manslaughter.