taiwan
---
World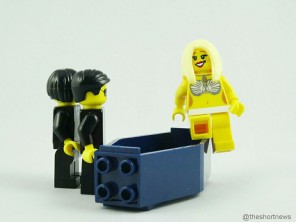 A Taiwanese wife reportedly hired 2 trippers to perform at her husband's funeral, as a parting gift.
Australia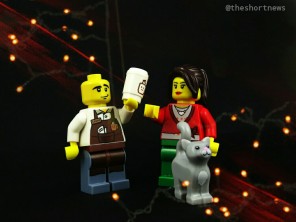 Sydney is finally getting its own SPACE-THEMED 'Space Cat Cafe' (amazingly) named Catmosphere, where customers will be able to sip coffee and, well, pet cats.
World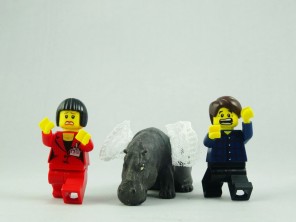 A 'flying dinosaur' spotted in Taiwan turned out to be an injured hippo that had fallen out of a truck.