obama
---
Technology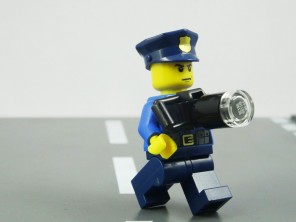 The Los Angeles Police Department confirms it will purchase 7,000 body cameras for its police officers to increase transparency/accountability.
World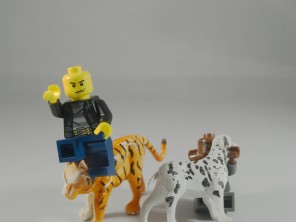 ‌• Russian deputy Prime Minister, Dmitry Rogozin appears to have had a dig at Barack Obama's manliness by posting a picture to Twitter with the caption "we have different values and allies".
‌• The pic shows Russian President Vladimir Putin petting a leopard next to one of Obama holding a fluffy poodle.