mtv
---
Funny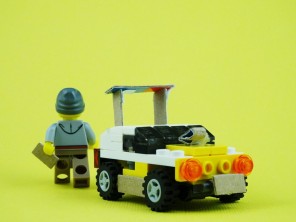 Dutch artist Max Siedtentopf likes to wander the streets of Amsterdam at night 'pimping' up the cars of strangers.
Funny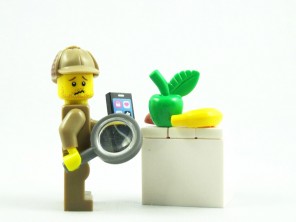 Although you can now search Instagram posts by emoji, it has blocked results containing the eggplant emoji given its phallic nature and frequent use in rude posts.
Entertainment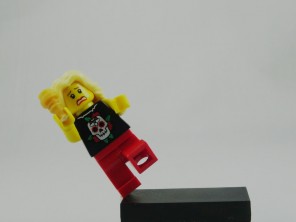 • Iggy Azalea fell off the stage while performing 'Fancy' with Charli XCX at the MTV Music Awards benefit concert in LA.
• Iggy kept on rapping, though, telling the crowd she felt blessed she didn't break her legs