interview
---
World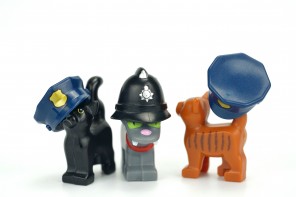 Police in Troy, Michigan have interviewed 6 cats for the newly created position of Police Cat.
Funny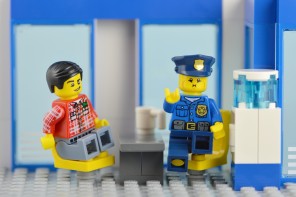 A Kansas City police officer was forced to end an interview after the suspect answered questions with loud farts.
Funny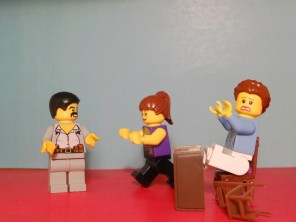 ‌• Newly-elected Palmer United Party senator Jacqui Lambie caused a stir by stating (live on radio) that her ideal man should be loaded with cash and well-hung.
‌• Although Jacqui has since apologised for any offence caused, she insists she won't be filtering herself in the future.