india
---
Funny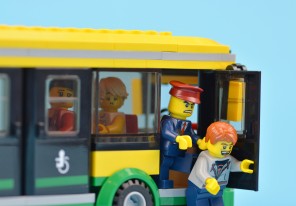 Police in India booked a man for "causing a public nuisance" on a bus because of his smelly socks!
World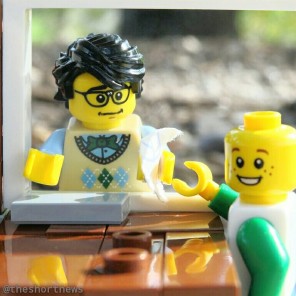 Hundreds of parents, police and parents have been arrested in the Indian state of Bihar after reports emerged of blatant cheating in school exams.
World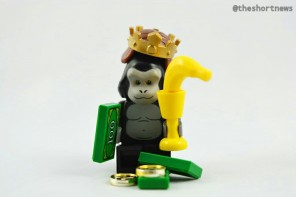 A wealthy Indian couple claim their lives became more prosperous since adopting their pet monkey Chunmun and have made him their sole heir!