crashed
---
World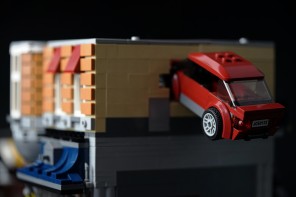 BUT HOW? A car became airborne and crashed into a second floor dental office in Santa Ana, California!
Funny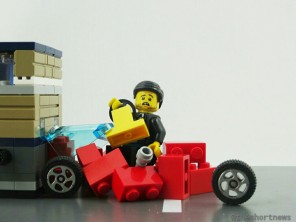 An Italian valet destroyed a $A600,000 2012 Ferrari GTO 599 after he mistook the accelerator for the brake.
Funny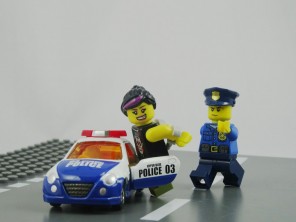 Pennsylvania woman Roxanne Rimer is alleged to have stolen a police car and lead police on a 10-mile car chase, all while handcuffed.