condo
---
World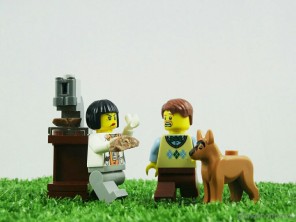 Seattle residents have started using 'PooPrints' testing kits, which employ DNA testing to identify the source of dog droppings.
Funny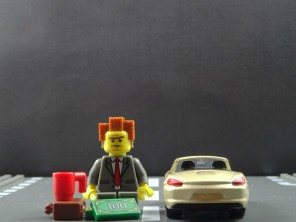 Underground parking spaces in a luxury apartment block in Manhattan's SoHo are on sale for $1m, which is more expensive (per square metre) than the apartments above!
World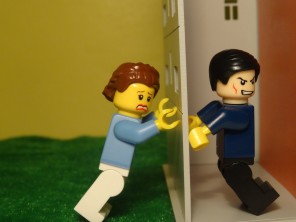 ‌• A woman who rented out her condo using Airbnb claims her guest stopped paying rent, refused to leave and is now threatening her with legal action.
‌• After being notified that the contract was over and that the power would be turned off, the squatter said he was legally occupying the property and that he would sue for loss of income if the power was cut.