Colorado
---
Funny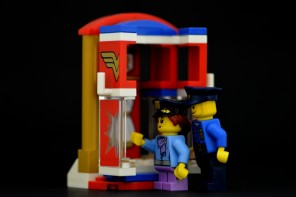 A 4-year-old girl teamed up with a Longmont, Colorado police officer to look for boogeymen in her family's new home.
World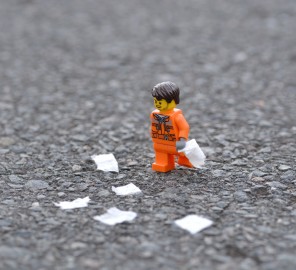 Council workers in Littleton, Colorado are using toilet paper to help seal cracks in the road!
Funny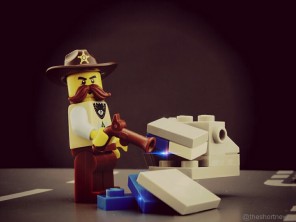 A Colorado man was cited for discharging a firearm within city limits after he took his uncooperative computer into a back alley and shot it 8 times.